Our plumbing company was built on the philosophy that happy employees provide excellent customer service.
In 2014, our company, Pure-Line Plumbing, was created to provide a fresh take on the industry standard. We are fully aware of the bad reputation many plumbers have. Unfortunately, it's often warranted. We want to change that. We believe that by treating our customers and employees the way we would like to be treated, we'll continue to grow our successful business.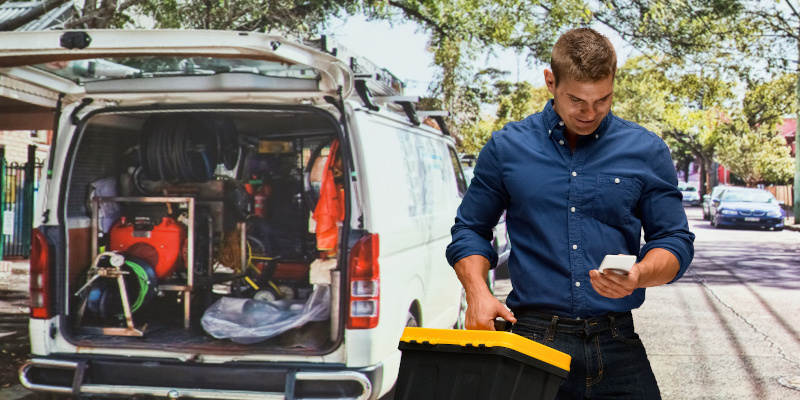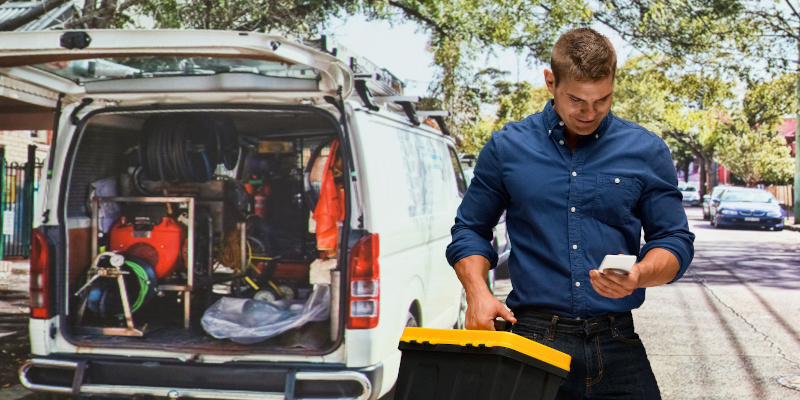 Our owners, Roger Miller, Gil Rodriguez, and Brandon Smith, have a vision to change the stereotype of plumbing. The standard of excellence in the customer service and quality of work they've established is evident in the fast growth of the company since its opening. With 50+ years of industry experience, they've learned what makes an exceptional plumber and plumbing company. They discovered that the most successful companies have two components: Happy employees and happy customers.
You hear plumbing companies claim to provide great customer service all the time. Many really do try, but not all succeed. Gil, Roger, and Brandon realized that most companies have it backwards. You can't provide quality customer service if the technicians hate their jobs and don't feel essential to a team. The challenge was to create happy employees who would naturally provide excellent customer service. It was their new philosophy that gave birth to the two-step approach used by our company.
Step 1: Provide an atmosphere where employees enjoy working. This first step is based on core beliefs we have about people:
If people are satisfied with what they are doing, they are more productive.
If people are happy with their job, they want to see the company they work for succeed.
To achieve this, we provide our employees with all the tools they need to be successful at their jobs as well as in their families. More importantly, we believe in our employees' abilities and encourage them to be the best they can be.
Step 2: Provide outstanding customer service. The complaints most frequently heard about plumbing companies include timeliness and cleanliness. We make the following promises to our customers in response to these complaints: Plumbers will be on time, they will respect their work area in your home or business, and they will clean up after themselves.
Family and Missions
Gil, Roger and Brandon are all dedicated family men in addition to running a successful business.
When not at work, Gil can often be found at the baseball field either practicing ball with his son, Jadon, or cheering at his games. His other passions involve mission work and travel, which he conveniently combines by volunteering with Hydromissions International. Hydromissions is an organization that addresses water problems in the developing world through appropriate, village-level technology. Gil has had the privilege of traveling to Brazil, Africa, India and Thailand to dig wells that deliver clean drinking water.
Roger is father to Haley and Josh. Although his kids are older, he still enjoys spending time with them when he can. He recently added an adorable grandchild to the Pure-Line Plumbing family (thanks, Haley!). He is a lover of sports, especially when it includes Duke. Roger was born, raised and continues to live and work in Durham, NC, which surprisingly isn't as common as one would think.
Brandon and his wife, Ashley, have two beautiful children. They are phenomenal cooks and have fed the Pure-Line Plumbing family on several occasions. Brandon can fix pretty much anything. He even figured out a way to make a cooker out of an old water heater. Brandon is a huge Tar Heels fan, so you might say we are a company divided. It sure makes it interesting around here during basketball season.