Compressed gas is regulated by the FDA as a drug, and we can help make sure your facility is in compliance.
Medical compressed gases include the gaseous and liquid forms of several key gases used in a variety of medical settings and during various medical procedures. These gases are generally stored in high-pressure cylinders.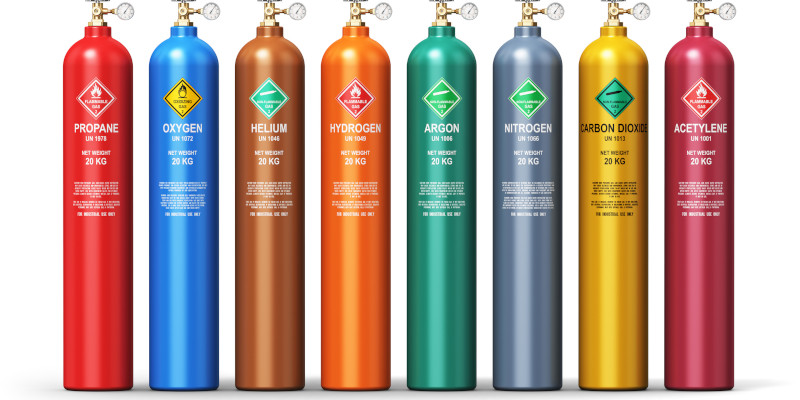 Compressed gases include:
Oxygen
Carbon dioxide
Helium
Nitrogen
Nitrous oxide
Medical air
Combinations of these gases
Compressed gas is regulated by the FDA as a drug. There are regulations regarding the safety, identity, strength, quality, and purity of all compressed gas used in the medical setting. These regulations are in place to protect the health, safety, and well-being of patients. Ensuring that your facility is following regulations protects your doctors, nurses, all other caregivers, and more.
At Pure-Line Plumbing, we can take care of all your compressed gas needs, including ensuring your Durham, North Carolina facility is in compliance with all medical gas regulations. We serve area hospitals, dental practices, surgical centers, and other healthcare facilities. Not only are we certified to install compressed gas systems, but we can also complete verification, maintenance, and instruction regarding your system, as our nationwide certifications go way beyond the basic installation level. Our professional and highly trained staff can provide compressed gas solutions and will always treat you and your staff with respect and kindness.
We understand the unique restrictions and requirements associated with compressed gas work and will always complete our work in compliance with NFPA99. Call us today to discuss your facility's needs and with any questions you may have.