Just about every healthcare setting has a need for medical oxygen.
Whether you have a hospital, a dental practice, a surgical center, or another type of healthcare facility, you probably have access to medical oxygen for emergency and other purposes. Oxygen is vital to resuscitation and inhalation therapy. It is also used to support a wide range of medical conditions, including shock, trauma, COPD, cyanosis, severe hemorrhage, carbon monoxide poisoning, respiratory arrest, cardiovascular arrest, and life support measures.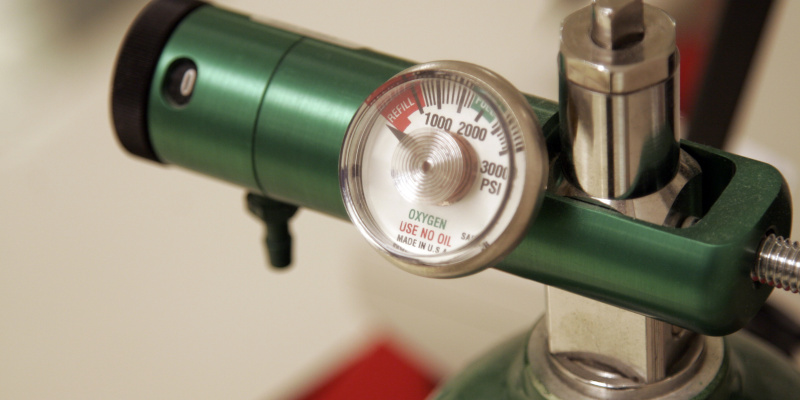 Like all medical gases, oxygen is regulated as a drug by the Food and Drug Administration. This means there are specific rules and regulations in place for the safety, identity, strength, quality and purity of medical oxygen. Oxygen also requires a unique gas-specific fitting. It can be stored as a compressed gas or liquid in high-pressure cylinders, and depending on how much oxygen your facility uses, you may have a centralized system to deliver it when and where patients need it, or you may rely on a more mobile deployment plan.
Just about every healthcare setting has a need for medical oxygen, and if your facility is located in Durham, North Carolina or the surrounding area, you can turn to us at Pure-Line Plumbing for all your oxygen and other medical gas system needs. We have over 25 years of experience with medical gas, and our certifications include installation, verification, maintenance, and even instruction.
We understand that oxygen is most likely critical to the daily operation of your facility and will do everything we can to ensure you are able to deliver it smoothly to patients who need it, with no unexpected failures. Give us a call now to discuss your facility's needs.