Our technicians are appropriately trained in the safest waste anesthetic gas disposal protocols.
There are several reasons why you should turn to a specialty contractor when dealing with medical gas situations. One of them is to be assured that waste anesthetic gas disposal will be handled in an environmentally sound manner. At Pure-Line Plumbing, our knowledge and expertise in medical gas goes beyond what you might expect. There are so few companies that do what we do that we are approached by medical professionals all over the USA and the Caribbean.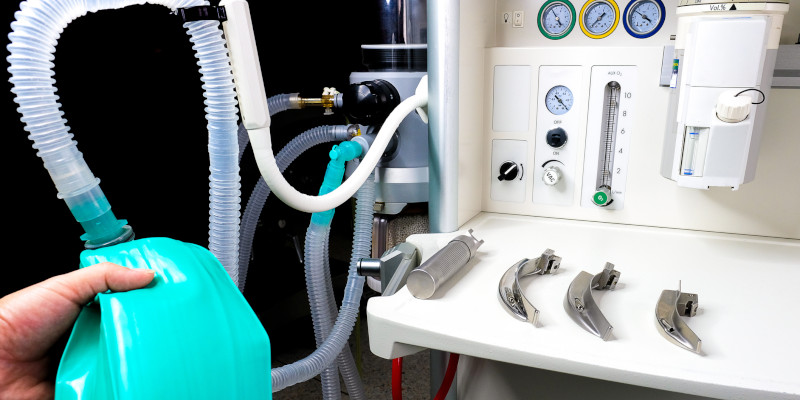 Our trained technicians have more than 25 years of med gas experience, as well as a complete understanding of the safest waste anesthetic gas disposal protocols. Their certifications go beyond the basics (ASSE 6010 and ASME IX Brazer) that are required for installers to include the certifications of ASSE 6030 Verifier, ASSE 6040 Maintenance, and ASSE 6050 Instructor.
We understand that med gas services aren't always needed during regular business hours, so our Durham, North Carolina company is happy to accommodate your facility with 24/7 availability. We offer med gas services for hospitals, surgical centers, outpatient facilities, dental practices, and other healthcare facilities that utilize various types of gas, including compressed gas, helium, nitrogen, nitrous oxide, and oxygen.
As a commercial plumbing company, we not only offer waste anesthetic gas disposal and other med gas service, but also traditional plumbing services, including inspections, installations, replacement, and repair of water lines, water heaters, toilets, sump pumps, and more. Reach out today to learn more about our services or to schedule an appointment.