Our plumbing company gives you top-of-the-line services!
When you are looking for a plumbing company that provides a variety of different services, our team at Pure-Line Plumbing is ready to get to work for you in the Durham, North Carolina area. We offer a variety of services to meet the needs of homes, businesses and even medical facilities. For many years now, we have been a plumbing company that is trusted in this area and known by many to complete quality work. Whether you need a simple repair or something more complex, we are here for you with top-of-the-line services.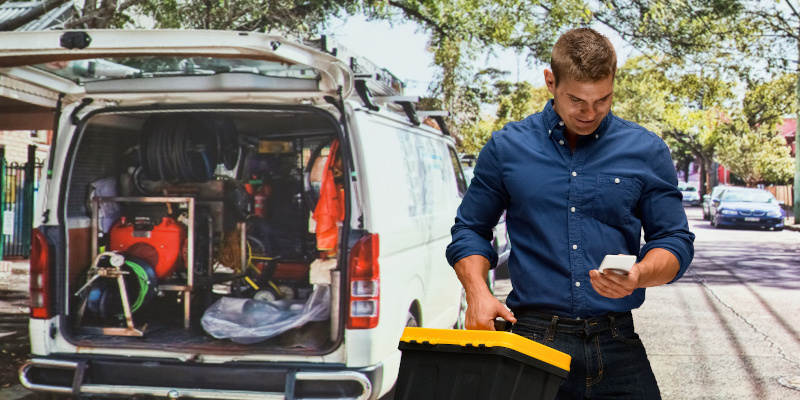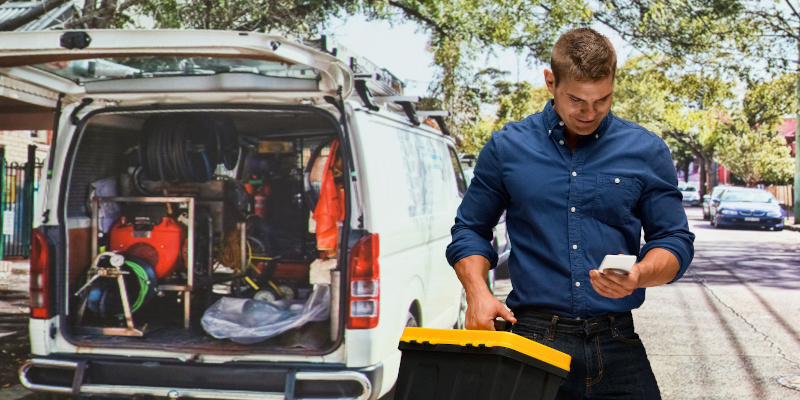 We have many accreditations and insurances that help to reinforce the quality of our services. Our plumbing company has been published in contracting magazines, received several awards from reputable establishments, including the BBB, and we offer a 1-year warranty on any products and labor that we provide. We have both plumbing licensure and medical gas certifications, ensuring that we are able to assist many different types of properties. With our attention to punctuality, customer care, continuous training for our technicians and an emphasis on going the extra mile for our customers, it's no wonder that many people choose our services time and time again.
Since 2014, our plumbing company has been working to provide the area with quality plumbing and other useful services. If you are looking for a valuable plumber for plumbing services or medical gas assistance, we are a company that you can trust. For more information about our services or to schedule a time to receive a quote, please give us a call today.