Plumbing problems? We can take care of them for you!
Plumbing can be a dirty job and hard to do when your training consists only of online tutorials. There is a reason why certified plumbers go through an extensive amount of training to receive their credentials. Here at Pure-Line Plumbing, we have a team of professional plumbers who are ready to fix any of your plumbing problems in the Cary, North Carolina area.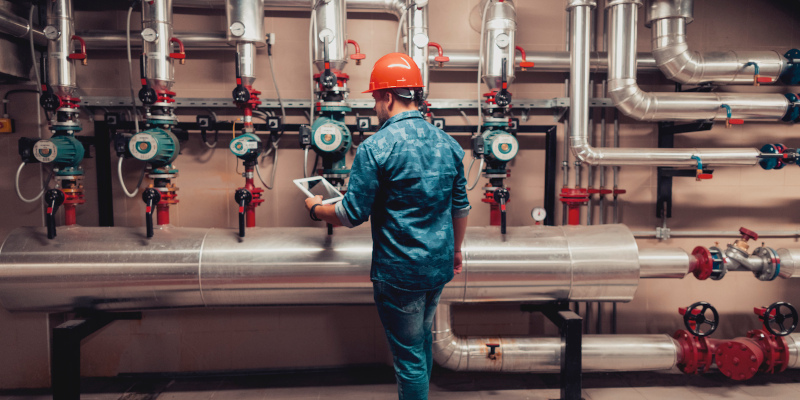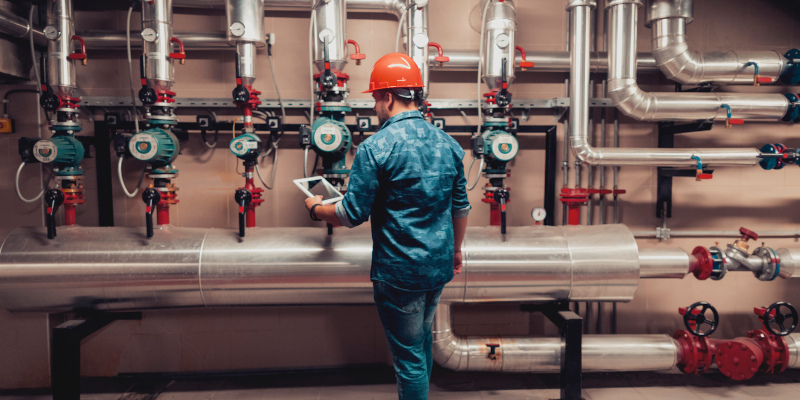 Here are some of the plumbing services we offer:
Drain Cleaning– Are any of your drains clogged, backed up, or slow? Any of these situations can be problematic in several ways and can cause unpleasant smells to permeate your home. One of the services we offer is drain cleaning, so all of your drains will work properly. It is a good idea to have this done once a year as a preventative measure to keep your drains clear.
Plumbing Repair– We can repair toilets, water heaters, water lines, and sump pumps. If any of these things are not working properly, we would love to come take a look and see if the problem is repairable.
Plumbing Replacement- If any of the above items are not able to be repaired, we can replace them for you. It is best to have a professional do any plumbing replacements to ensure that everything is done correctly.
Plumbing Installation– Not only can we repair and replace toilets, water heaters, water lines, and sump pumps, but we can also install all of those for you in your home.
Plumbing Inspection– If you are purchasing an existing home or building a new home, it is a good idea to get a professional to come perform a plumbing inspection for you. Plumbing problems have the potential to cause water damage in your home, which could be disastrous.
Give us a call when you are in need of any of our plumbing services. We will get a professional out as quickly as we can to take care of any of your plumbing problems.
---
Similar Services We Offer: