Choose our professional plumbers for quality plumbing installation.
The value of your plumbing is immeasurable. With the ability to easily bring water into a property at the turn of a tap or valve while also sending away waste, many people don't fully appreciate their plumbing until it needs a repair. Here at Pure-Line Plumbing, we are passionate about plumbing! We love helping people in the Durham, North Carolina area have access to this basic and essential component of modern living and would love to help you. Whether you are remodeling or starting with a new build, we have the experience and skills you are looking for when it comes to a plumbing installation.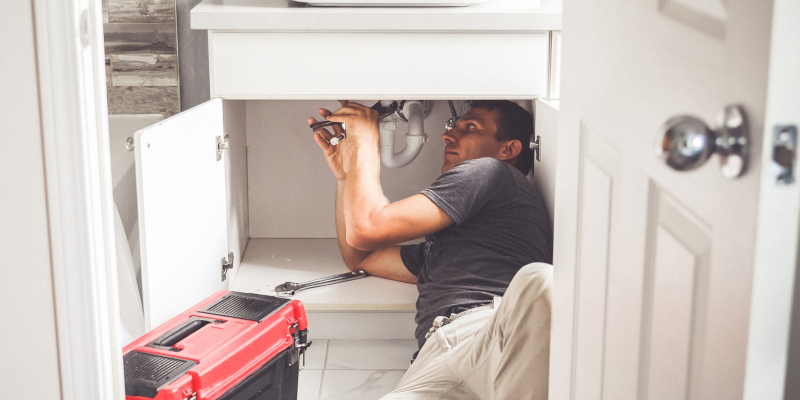 We provide a variety of plumbing installation services for residential, commercial and even medical properties. Some of our plumbing installation services include:
Toilet Installation
Water Line Installation
Sump Pump Installation
Water Heater Installation
Our plumbing installation services deliver the best possible results from highly trained and qualified plumbers. We are licensed and continually pursue additional training to make sure we stay at our best. Always looking for the best options for our customers, we stay on top of our trade by requiring more certifications and training than many plumbers. We offer a lot of value to our customers no matter what type of property they have and enjoy giving people quality services along with excellent customer care.
Whether you need help with a toilet, sump pump, water heater or water line, our professional plumbers are able to assist you. Our plumbing installation services are done with great efficiency and effectiveness due to our training and experience. For more information, please give us a call today.
Similar Services We Offer: