Need a new toilet? We can quickly install one for you!
There are many reasons why you might need a new toilet installation in your home. Perhaps you are finishing your basement and need a toilet in your new bathroom. You could also be renovating a bathroom and want a new toilet in there. Your toilet may be old, and it is recommended to replace them every 25 years or so. If you find a crack in a part of your toilet below the seat, you definitely want to get a new toilet to prevent leaks.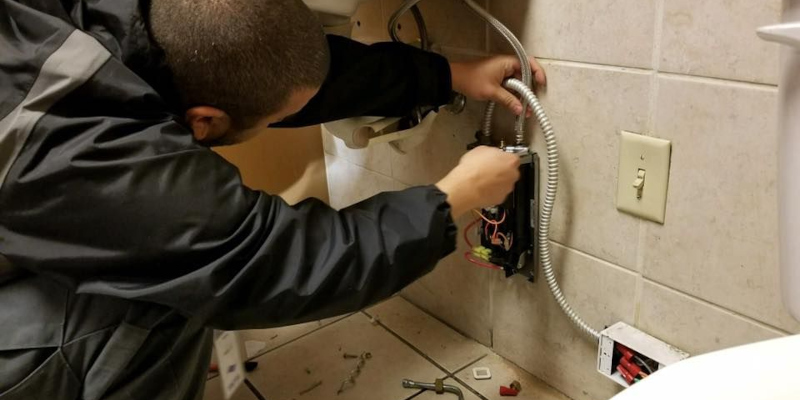 No matter the reason you need a new one, toilet installation is best left to be done by professionals. Even if you are an experienced do-it-yourselfer, toilet installation can be a tricky business. Here are three reasons why it would be best to hire a professional to do your new toilet installation:
Toilets are heavy and awkwardly shaped. This makes them quite difficult to move around. Some toilets are so heavy that they come in two pieces, which can make them even trickier to install.
Toilets are not called porcelain thrones for no reason! Since they are typically made of porcelain, they can break easily during installation if you don't know what you are doing.
Leaks happen when a toilet is improperly installed, which can cause a big mess for you! Professionals make sure everything is sealed properly so you can rest easy and not worry that there will be any leaks coming from your new toilet.
Here at Pure-Line Plumbing, we have professionals who would be happy to do a toilet installation for you. We serve the Durham, North Carolina area and are ready to come out to do a new toilet installation for you in your home. Give us a call to schedule an appointment when you are in need of a new toilet installation.