Trust us for an exceptional water line repair experience.
The first thing to do if you have a ruptured water line is to shut off the water to it. There should be a valve nearby, but if you cannot locate one, the next thing to do is shut off the water entirely. The next thing to do is contact us at Pure-Line Plumbing to schedule water line repair at your Durham, North Carolina home or business. We offer 24-hour response for emergency plumbing situations because we understand the time-sensitive nature of various plumbing problems.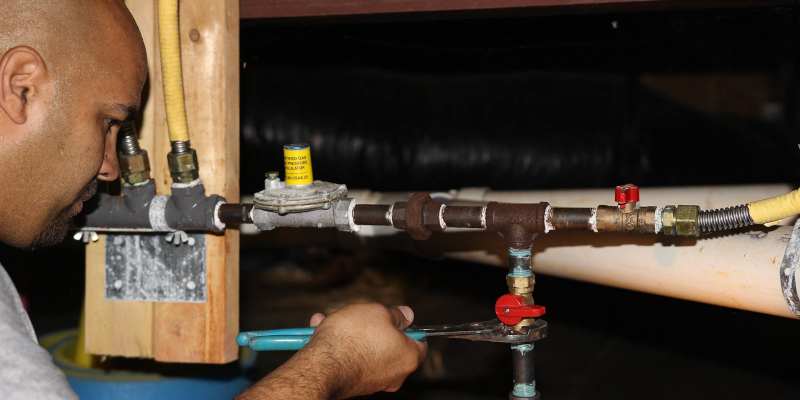 You can rest assured that troubleshooting will go quickly and the water line repair will be done properly to provide lasting performance. Since we require more extensive training than most other plumbing companies in the area, we are confident you will be satisfied with the entire experience. Our team is known for our skills and dedication to providing top-notch customer service. From start to finish, you will be able to tell you are in capable hands and that we truly care about providing you with the best possible water line repair experience.
What sets us apart is how much focus we put into having a satisfied team. We know that if they are satisfied with working for us, they'll be pleasant and happy on the job. You can count on having a cheerful and respectful plumber at your home or business because we wouldn't dream of sending you anyone who wasn't.
If you are in need of water line repair or would like to learn about our membership program to prevent plumbing problems, don't hesitate to reach out to us.