Get the best results when we tackle your plumbing replacement!
When you need a plumber who knows what they are doing, we here at Pure-Line Plumbing are ready to get to work for you! When it comes to something critical like plumbing replacement needs, we take the time to do the job right. When you work with our plumbers, it doesn't take long before our clients realize that we are very serious and passionate about the work we do. If you need help with plumbing replacement services in the Durham, North Carolina area, we are here for you!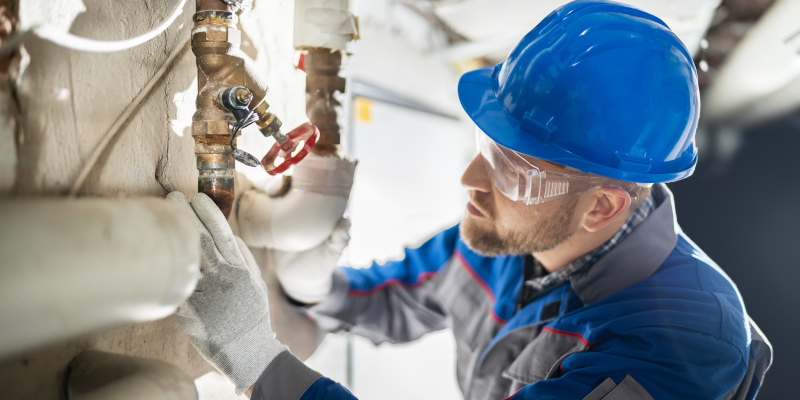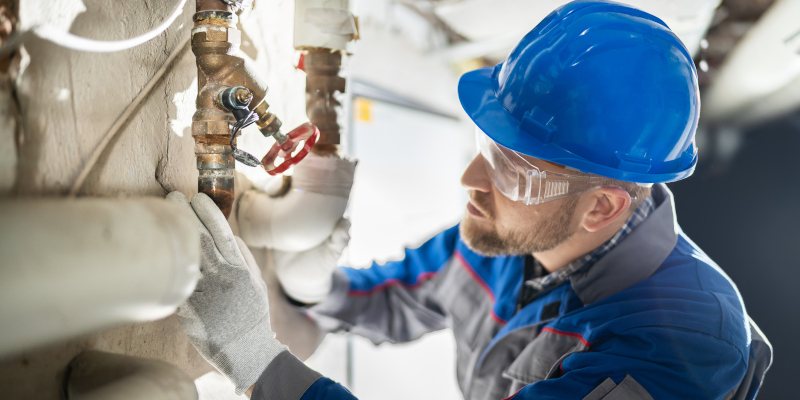 Our plumbing replacement services cover a variety of different needs. We are able to work on commercial and residential properties with toilet replacement, water line replacement needs, water heater replacement and even sump pump replacement. If it involves water running into or out of your property, we have the experience and expertise to make the replacement happen.
Getting a plumbing replacement right is critical because people rely on their plumbing every day. Our plumbers are highly skilled and experienced, ensuring that your plumbing replacement needs will be met with flying colors. We not only take care of your plumbing, but we work hard to ensure that we take care of our customers, too.
We enjoy the work that we do as plumbers and would love to help you in your time of need. If you have been struggling with a plumbing repair or know that you need something replaced, we can help. For more information or to make an appointment for plumbing replacement services, please give us a call today.
Similar Services We Offer: