Join our great team of motivated, highly skilled plumbers!
At Pure-Line Plumbing, we're incredibly proud of our team of hardworking, professional, motivated plumbers. If you are a plumber, plumber's helper, or medical gas technician in the Durham, North Carolina area, we want you to join our team! We work hard to maintain an atmosphere that's positive for our employees that will translate to exceptional customer service for our customers.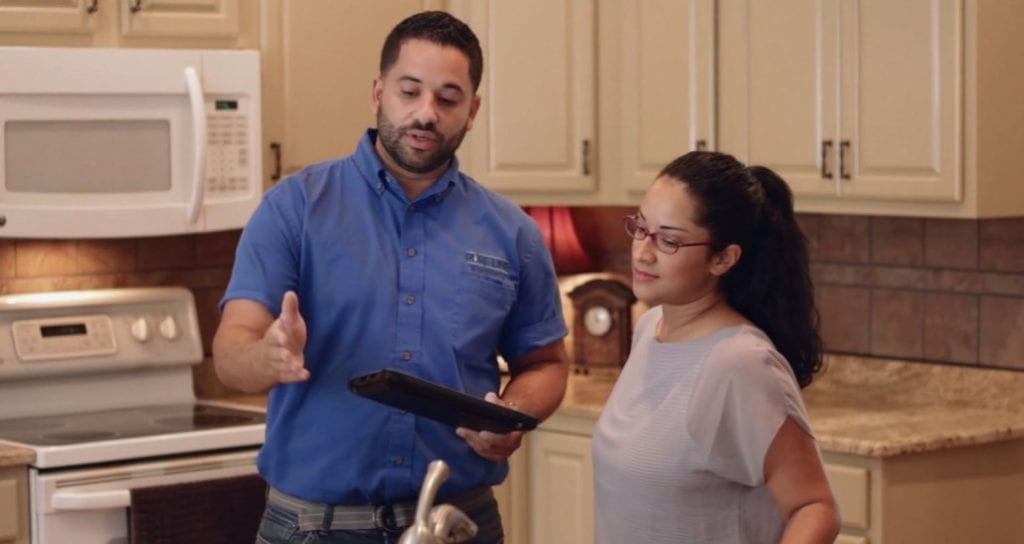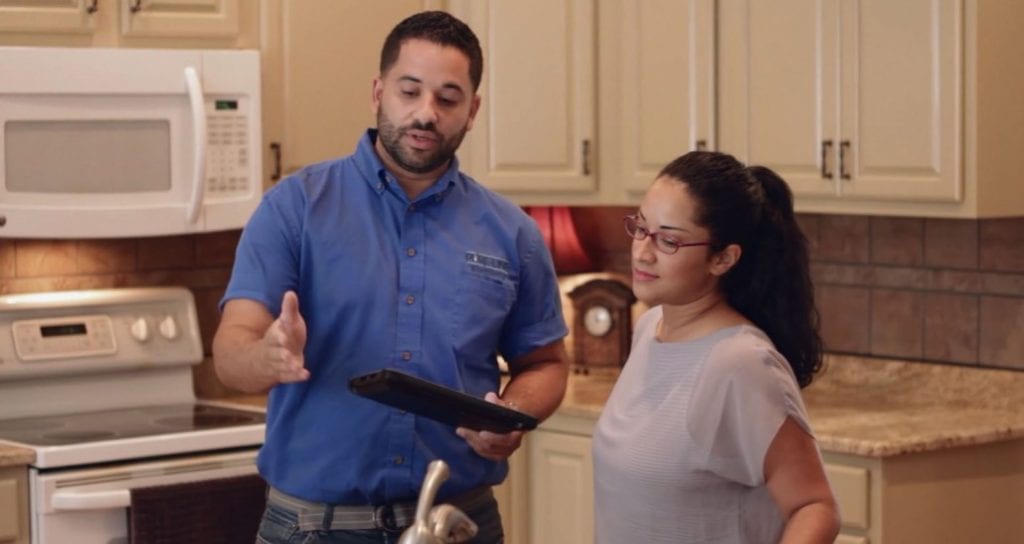 Our hiring process ensures new candidates are a good fit for our company to maintain low employee turnover and allow for career enhancement opportunities. Apply today and revamp your plumbing career at a company that cares about its team!

Application Form