Let us show you that we're the one to call when you need a plumber.
You have to have a sense of humor to be a plumber. Let's face it, there are plenty of plumber jokes out there. At Pure-Line Plumbing, we are fully aware of the bad rap plumbers get. Unfortunately, it is often warranted, but we want to change that. We began our company to provide a fresh take on the plumbing industry. We take pride in each plumber we hire and take the time to be sure they are properly trained before sending them out into the field.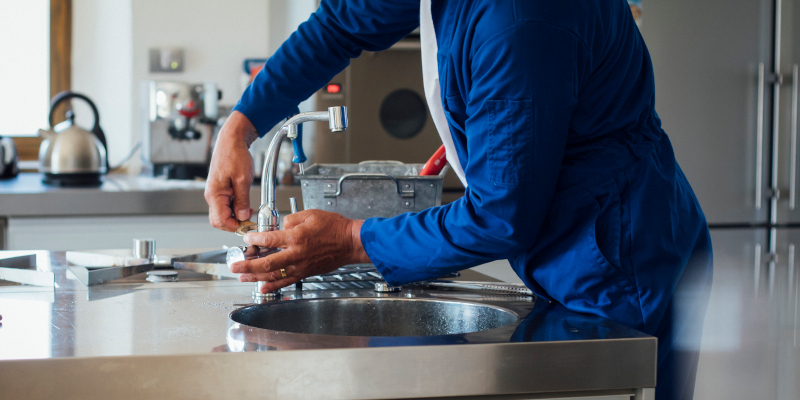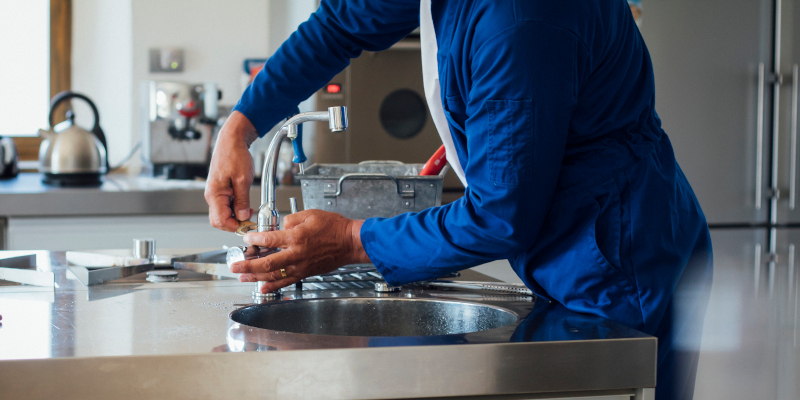 If your fear in calling a plumber is having one show up late for their appointment, taking their sweet time to inflate the hourly-rate invoice, creating and leaving a mess behind, and treating you to the infamous plumbers' crack, you will be pleasantly surprised if you call on us. When we send a plumber to your Durham, North Carolina home, they'll be in full uniform- belt included! They'll arrive on time and the only thing they'll leave behind is a smile on your face that your plumbing issue was quickly resolved at a reasonable rate that was quoted upfront for the job.
Whether you have a clogged toilet, water heater problem, gas line installation project, or some other plumbing issue, you can count on us to be here for you. We answer the phone when you call and we have plumbers available 24/7 for emergencies. We love what we do and it shows! We proudly serve the Greater Triangle area, including Durham and many other surrounding communities. Call today to learn more or to schedule an appointment.
FAQs About Hiring Us as Your Plumber
As a company that has been around since 2014 with many years of industry experience, we understand all the plumbing issues you face, whether it's something to do with a drain problem or medical gas. We think it's important that you have all the information you need before trusting us as your plumber, so we have included the answers to some of our frequently asked questions below. If you have other questions about our plumbing services, feel free to contact us and ask.
How much do your services cost?
The cost of our services varies for each job, and we won't know how much we will charge you until a technician can see the extent of the job. Unfortunately, this means we cannot provide a quote over the phone. However, once we check out the situation on site, we will let you know how much it will cost and wait for your approval before starting any work.
Do you offer free quotes?
No. We charge a $49–$69 service fee (depending on the location) to give a quote. However, we will take this fee off your total cost if you decide to choose us for the job.
Do you offer any warranties?
Yes, we offer a 1-year warranty on labor and any products we provide.
Why should I choose you as my plumber?
When you choose us as your plumber, you are choosing quality. With a plumbing license, backflow certifications, and several med gas certifications, we are experienced with both simple and complex plumbing services you may need at your home, commercial building, or hospital. We love what we do here, and we are committed to your satisfaction.
Similar Services We Offer: