We are a full-service plumbing company serving both residential and commercial customers in the area.
It is difficult to imagine that 80 years ago, only half of the homes in the U.S. had indoor plumbing. In fact, some of us have grandparents who lived in a house that didn't have the plumbing facilities that we take for granted today. We think we have a busy life now but imagine having to cart in water or trek down a snowy path to get to an outhouse!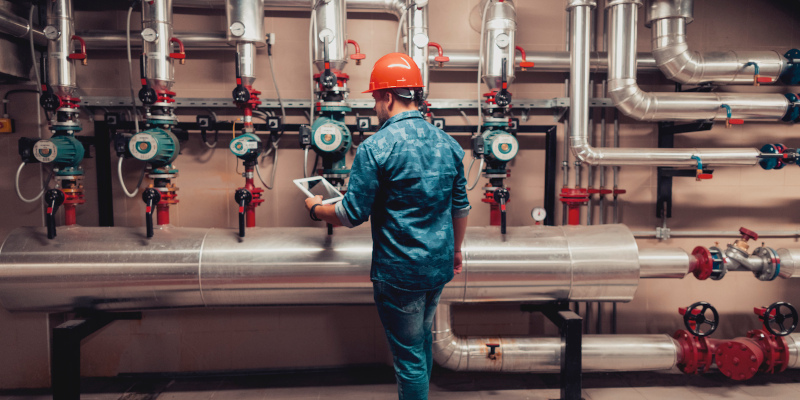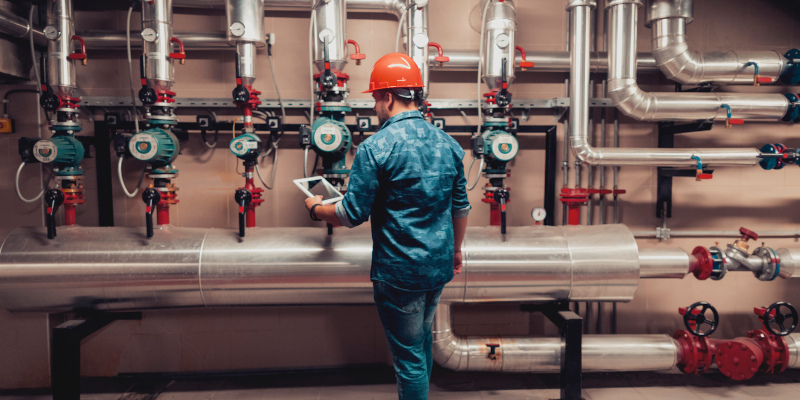 At Pure-Line Plumbing, we might treasure the old ways of treating customers with respect and being on time for appointments, but we embrace the innovations that have steadily improved our homes and businesses, and that includes indoor plumbing that is reliable and efficient. The sad fact is that there are still thousands of households in the U.S. and tons of areas around the world that lack indoor plumbing or even clean drinking water and we hope to be a part of changing that.
We are a full-service plumbing company in Durham, North Carolina that proudly serves the Greater Triangle area and many other communities. Our wide variety of plumbing services include plumbing repair, plumbing replacement, plumbing installation, drain cleaning, and plumbing inspection services.
If you are having a problem with the plumbing in your home or suspect there is an issue, or you are looking to upgrade, don't hesitate to reach out to us. We look forward to showing you what sets us apart from most plumbing companies.
---
Similar Services We Offer: