Let a plumbing contractor from our team get to work for you.
Finding a good plumber is something that everyone will need to do at some point. Whether you own your home, have a rental property, need help with a faucet or need help with the plumbing at your small business, a good plumbing contractor can be invaluable. Here in the Durham, North Carolina area, our team here at Pure-Line Plumbing has the expertise, experience and skills that you are looking for to complete all your plumbing projects.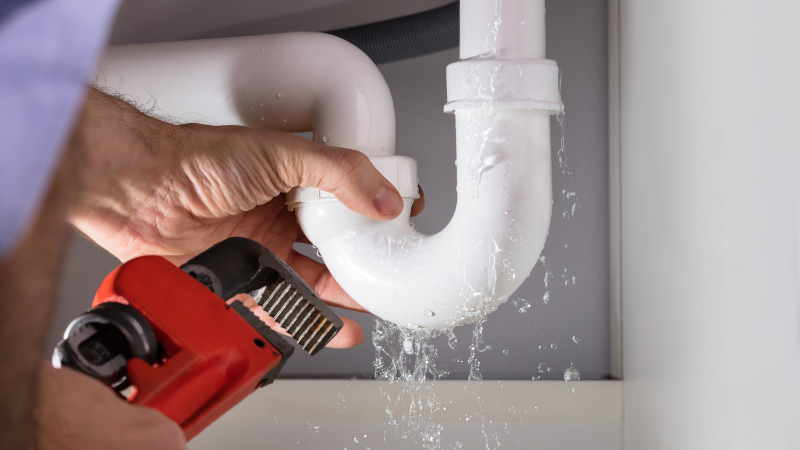 Our plumbing contractors are able to complete all kinds of projects, from the simple to the most complex. We are able to work on tasks such as toilet repairs, drain cleaning, sump pump repairs, water lines, water heaters, installations, replacements, complex repairs and so much more. Since we have been working in the plumbing business and have owned our own business for quite some time now, we can utilize our experience to ensure a good experience for you.
When you need the assistance of a plumbing contractor, we are able to give you an accurate and reasonable quote after looking at your issues. We don't like to give quotes over the phone because we aren't able to be as accurate as we would like. Instead, we prefer in-person quotes that you can look over before we start working.
We love what we do, and we do it remarkably well. We have been published in 3 different contractor magazines, have been a finalist for Wake Forest Best of the Best, and were excited to be Indy Week's Best of the Best in 2018. With these accolades, consistent quality for our customer service, and a one-year warranty on our parts and labor, you can't go wrong when you work with a plumbing contractor from our team. For more information or to make an appointment, please contact us today.