We can help you preserve patient safety with medical gas pipe tracing.
Today, many regulatory agencies require regular medical gas pipe tracing to preserve the safety of patients. When medical gas pipe tracing is completed, the pipes that the medical gases travel through are diagrammed. For instance, a pipe tracing plan will outline where medical gases originate from and where they travel to get to ICUs, ORs, and other locations where patients receive care.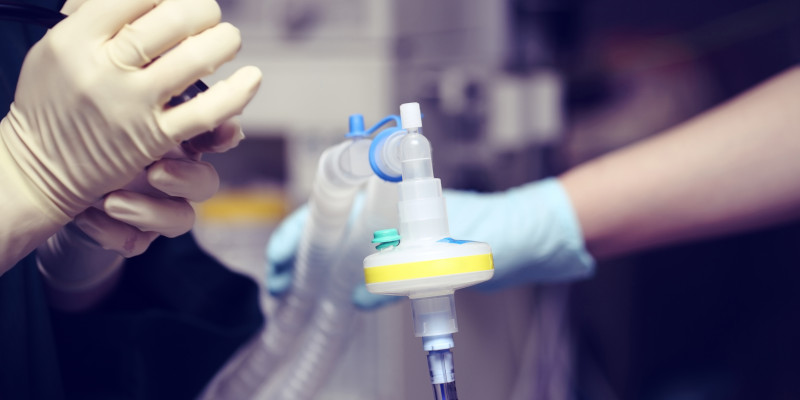 At Pure-Line Plumbing, we can complete your medical gas pipe tracing project. When we complete this process, we will provide a pipe riser diagram that shows where every shutoff valve is located and where these areas are controlled from. Having one of these plans made is essential for making sure medical gas can be easily shut off for emergency and maintenance situations.
We will also include the size of the pipes and label each one on the diagram, so you can reference each pipe's size and length easily. Additionally, we will provide you with a comprehensive document you can put up in your facility, so you can easily locate the shutoff valves and turn off medical gas lines in the event of an emergency.
We would be happy to tell you more about what goes into the medical gas pipe tracing process and why turning to us for this service is so important. To schedule your medical gas pipe tracing appointment in Durham, North Carolina or to learn more about what we do, contact us today.