Replace your water heater with ease.
Hot water is a necessity for washing dishes, taking showers, doing your laundry, and simply living in your house. So, when your water heater fails, you want it replaced as soon as possible. Luckily, you have us at Pure-Line Plumbing on your side to take care of all phases of your water heater replacement project.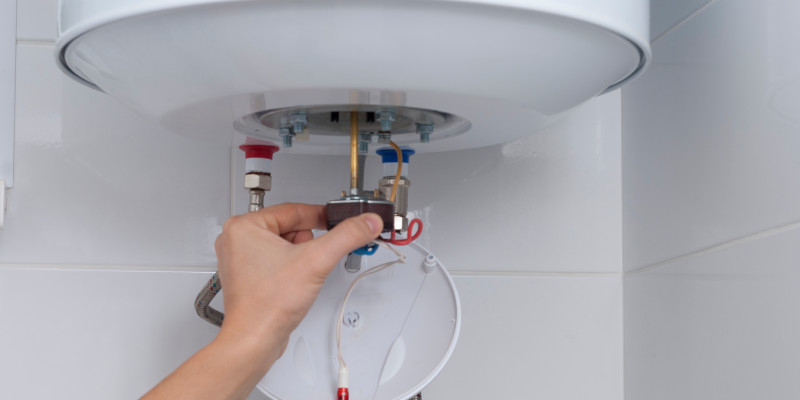 Call us to come and replace your water heater in Durham, North Carolina, and we'll respond right away. We'll show up at your home with a replacement water heater, remove the old unit, and install the new water heater as quickly as we can. But we won't cut corners with the replacement, and we'll make sure we provide great service every step of the way.
Here are a few signs you might want to start planning for a water heater replacement:
You notice that your water comes out rusty from the tap.
You've been using the same water heater for a decade or more.
Your water heater has started to make strange noises when someone turns on the water in your house.
When you take a shower, your hot water doesn't last as long as you need it to.
Work with us, and we'll make replacing your water heater a fast, efficient, and easy process from beginning to end. To get help with a water heater replacement or to learn more about our plumbing services, get in touch with us today.