You've heard that you should have your drains cleaned out. But with so many other home maintenance tasks to do, you may wonder if drain cleaning is really worth it. At Pure-Line Plumbing, we assure you that professional drain cleaning is a beneficial service for your home for many reasons.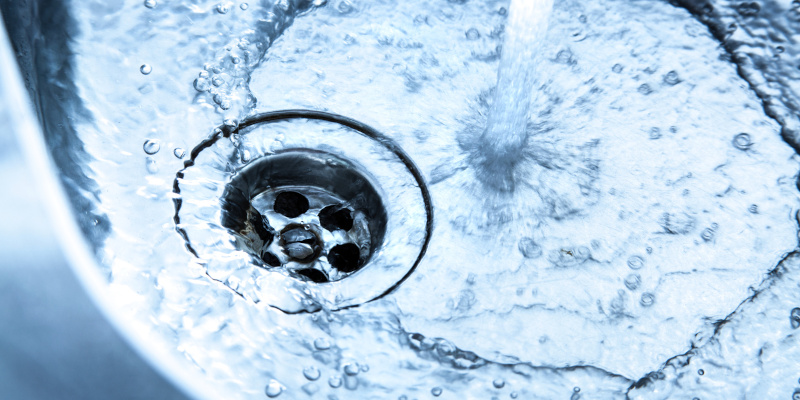 Here are a few of the top benefits of having your drains professionally cleaned:
Faster drains—After you use a sink or your shower, does the water drain slowly before finally going all the way down the drain? This is what happens over time as more debris gets stuck in your drains. Professional drain cleaning can eliminate this problem and help your drains flow freely again.
Odor prevention—It's normal for your sink and shower drains to not smell so great. But professional drain cleaning can clear out the gunk in your drains causing them to smell bad.
Clog prevention—A major plumbing clog can be hard to get rid of on your own and can prevent you from being able to use your sinks and toilets until you resolve it. Keep larger clogs from forming in the first place by hiring us to come and clean your drains.

You won't regret having us come and clean your home's drains. To schedule a professional drain cleaning appointment or to learn more about what we do when we clean plumbing drains, contact us today.