We can take care of any of your plumbing repairs!
When you need a plumbing repair, you usually need it fast. Here at Pure-Line Plumbing, we can get a professional out for any of your plumbing repairs as quickly as possible. We have been serving the Cary, North Carolina area for almost 10 years and have grown a lot in that time due the high demands for our plumbing repair and other plumbing services.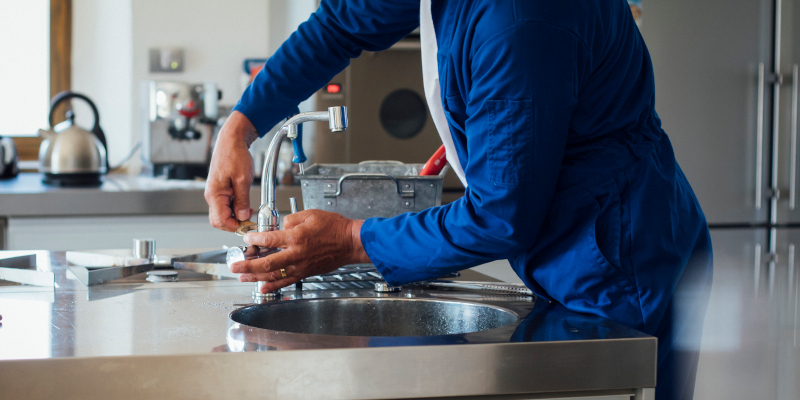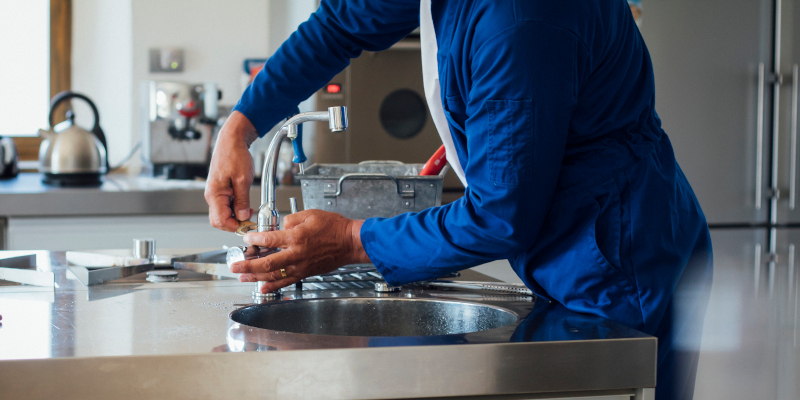 Here are some of the plumbing repair services we offer:
Toilet Repair– If you are experiencing problems with a toilet in your home, we can see if it is possible to repair it. Sometimes valves or other parts wear out, but the toilet itself is still okay. We can inspect your toilet and repair it if we can. If the toilet cannot be repaired, we can also replace it for you.
Water Heater Repair– Having hot water available in your home is an important need. If your water heater is in need of repairs, we can help you as quickly as possible so that you can have the hot water you need as soon as possible.
Water Line Repair– If you are experiencing a ruptured or bad water line in your home, you should turn off the water immediately and give us a call to come repair the water line, so you don't have to worry about another rupture.
Sump Pump Repair– If you have a sump pump that is not working properly, give us a call right away. We can repair it quickly and correctly to avoid any damage that could be caused to your home by a malfunctioning sump pump.
When you need plumbing repair in Cary, give us a call!
Give us a call for all of your plumbing repair needs. We know that some of these needs can be an emergency, so we are available all days and hours so we can fix any of your problems as quickly as possible.
---